STIHL Battery Powered Tools Review & Test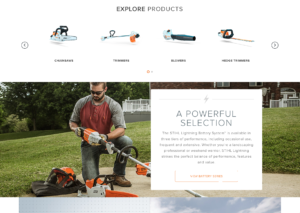 This week the team at STIHL challenged me to see how much work I could get done on a single charge with their new STIHL battery powered tools. Their Lightning Battery System lineup of tools was just released so I got a chance to put them to the test! Check out the video above to see the tools in action and for my full review!
To find a Stihl dealer near you click here.
If you liked this content, check out more of my tool reviews:
Making Kitchen Utensils with the Shaper Origin